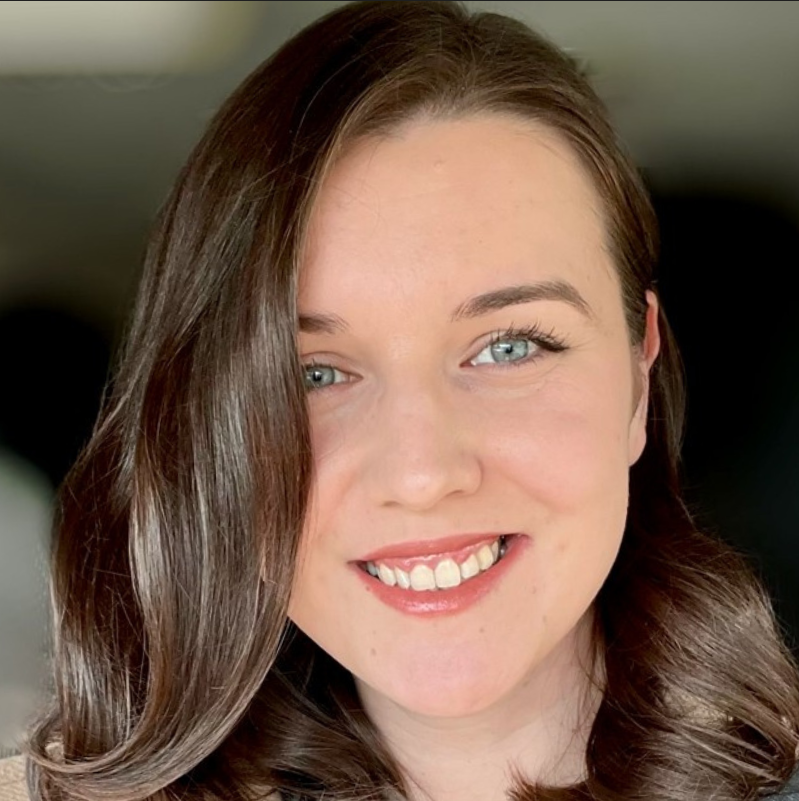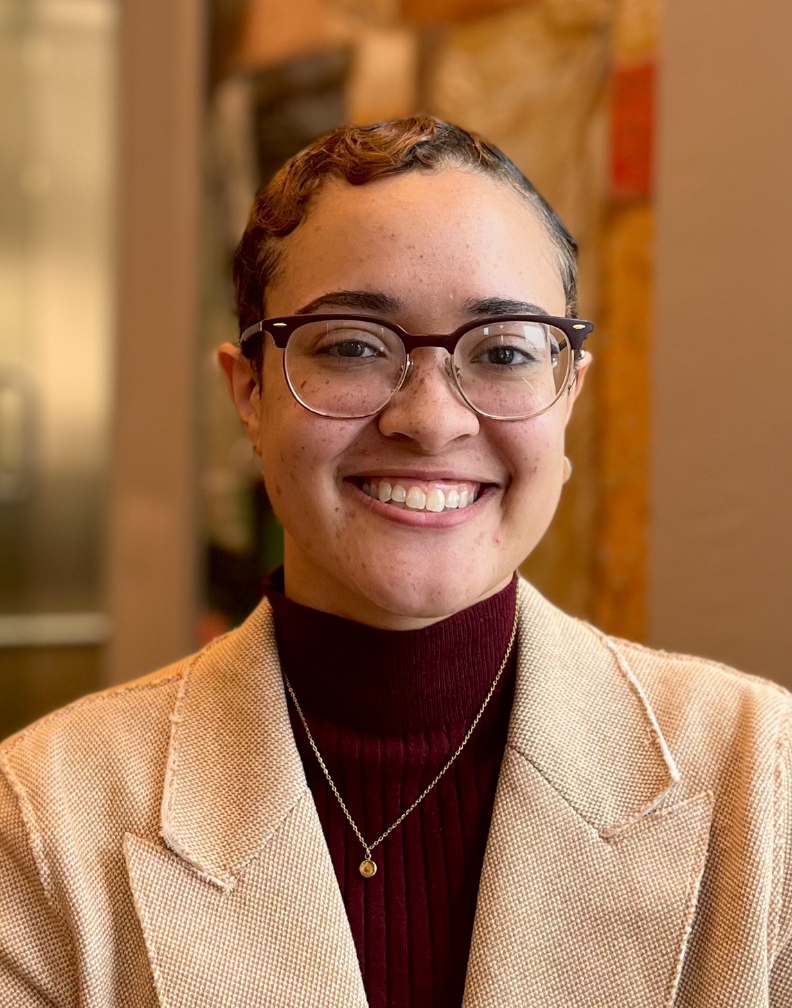 Please join us for the November 2023 meeting of the St. Louis Product Management Group, which will feature Millie Njezic? (Product Manager) and Shelbey Parnell (Senior User Experience Researcher) highlighting their journey to grow a user-centered discovery practice at Caleres.
This meeting will be held on Thursday, November 9, 2023 at 6pm at Once Films studio.
Meetings are open to everyone and there is no charge to attend. See directions and details below.
About the Meeting

Get a glimpse into:

Triumphs and pitfalls of our journey of collaboration.
Tactics we've applied in product discovery for a recent idea.
Our take on the value of an enabling UXR practice in an organization.
The necessity of immersion in research as product managers to drive innovative and exciting products.
Who is this talk for?
Product and UX folks who want to learn about ways to better team up in product discovery
When and Where
Date: Nov 9, 2023
Time: 6:00 PM
Where:
Once Films
3029 Locust Street, St. Louis, MO 63103
https://maps.app.goo.gl/YhnNVvaa9oNkDmGp6